MINDFULNESS BASED COGNITIVE THERAPY
Mindfulness Based Cognitive Therapy (MBCT) is designed to help with stress, depression and chronic unhappiness. It was originally developed to prevent Major Depressive Disorder relapse and has been adapted and used to treat children, addictions, pregnant women at risk for depression, hypochondriasis, chronic fatigue syndrome, tinnitus, auditory hallucinations, insomnia, social phobia, generalized anxiety disorder, and panic disorder. Below is a video of one of the original developers of MBCT, Dr. Zindel Segal, describing the original program.
For further information, you can go to www.mbct.com
Instructor: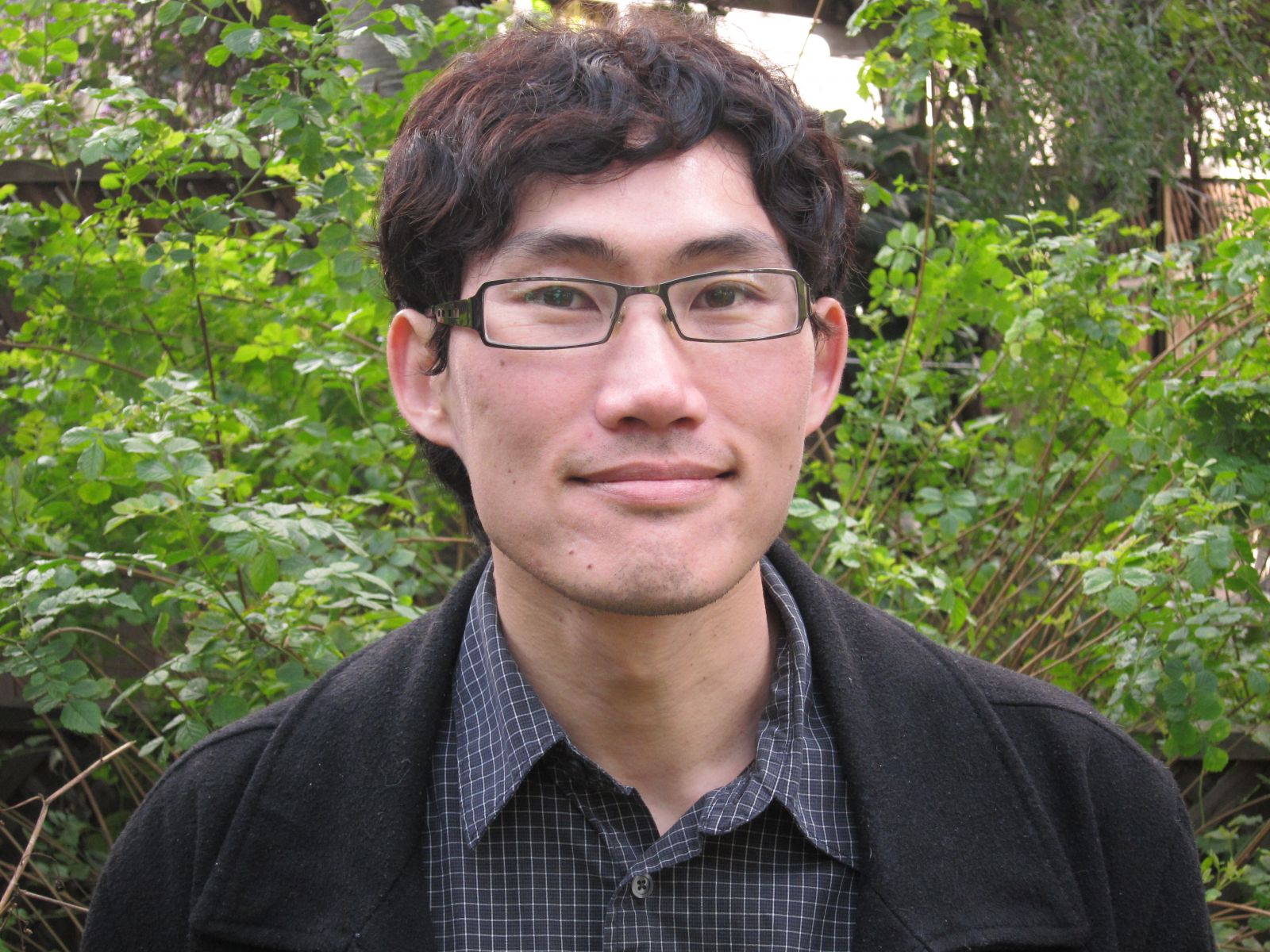 Kelly Yi, PhD. is a licensed psychologist, founder and director of The Mindful Center for Individual, Couple and Family Therapy and was trained directly by Dr. Zindel Segal in Mindfulness Based Cognitive Therapy. He has been practicing mindfulness in various forms for over 20 years and is a certified Cultivating Emotional Balance teacher by The Santa Barbara Institute of Consciousness Studies. He has led MBCT classes in the California prison system and has trained mental health clinicians in MBCT at Palo Alto University/Pacific Graduate School of Psychology and through The Institute for the Advancement of Psychotherapy.
To Register: Please fill out the appointment request form in the sidebar to set up a telephone interview to assure the class is appropriate for you. Or you may call 510-698-2467 or email info@eastbaymindfulcenter.org to set up your telephone interview.